Diagon CoagS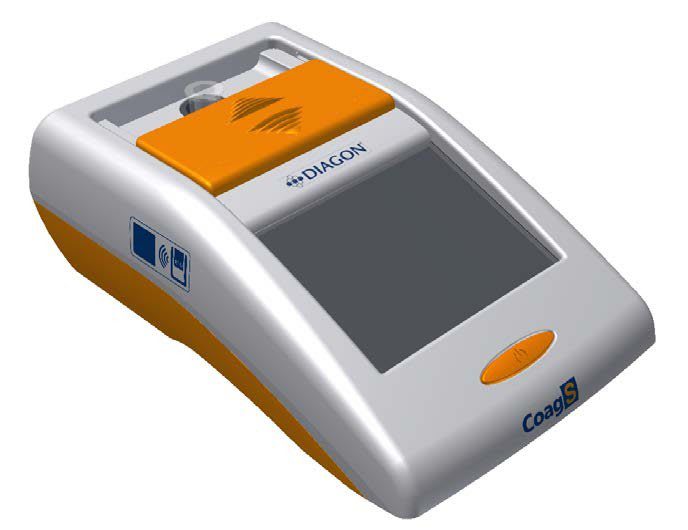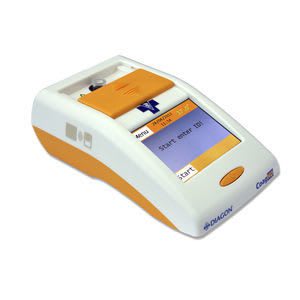 Diagon CoagS
The HemoCue Hb 301 System is a simple and convenient solution for anemia screening in primary care and blood donation settings. It provides quick, easy access to lab-quality results without compromising accuracy, even in demanding climates with high temperatures and humidity.
Make: Diagon 
Model: CoagS
Product Description:
Point-of-care coagulation monitoring from a single drop of capillary whole blood. Coag S is developed exclusively for professional use including GPs, dentists, cardiac centers, trained nurses for near patient testing of INR to get accurate results within minutes. 
For all orders containing equipment and instruments, installation charges are exempt. Kindly contact your sales person or account manager for all installation related charges.
For all orders containing only consumables, the shipping cost is between GH¢2000 – GH¢10,000. Consumables are shipped separately from equipment and are delivered through our cold chain logistic partners.
Innovative user interface, built-in QC features, large data storage capacity helps your work at your hand.
Built-in RFID technology ensures safe and fast testing
Immediate and accurate results 
Small, compact, portable design
Test anywhere, anytime with the built-in battery
Affordable, with low maintenance costs
Instant results with no trips to the lab
Saves time for both patients and healthcare professionals