B105M/B125M/B155M Patient Monitor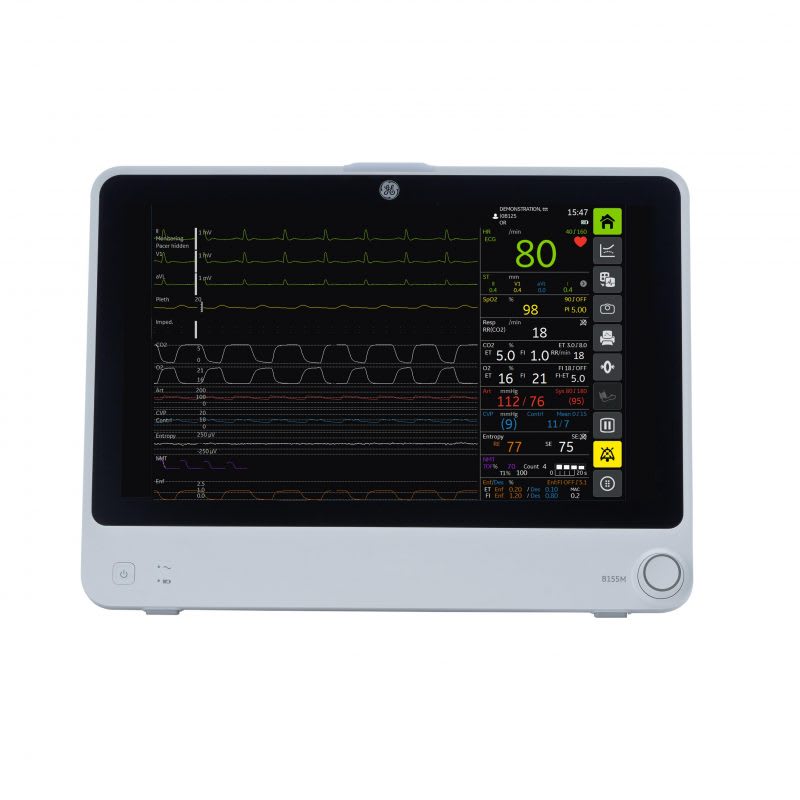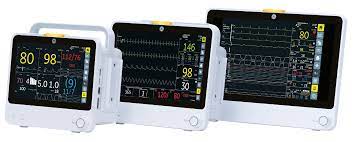 B105M/B125M/B155M Patient Monitor
The GE B105M/B125M/B155M Patient Monitors delivers a clinical performance you can trust. It's a portable multi-parameter monitor used in the recording of adult, paediatric, and neonatal patients in a hospital environment during intra-hospital transport.
Make: GE Healthcare
Model: B105M/B125M/B155M
Product Description:
This monitor can be used as a stand-alone unit or interfaced to other devices via a network. The patient monitors have seven pre-configured workflow settings for simple set-up and provides an uninterrupted display of primary ECG-lead waveform and other vital signs across settings.
For all orders containing equipment and instruments, installation charges are exempt. Kindly contact your sales person or account manager for all installation related charges.
For all orders containing only consumables, the shipping cost is between GH¢2000 – GH¢10,000. Consumables are shipped separately from equipment and are delivered through our cold chain logistic partners.
Three-hour battery life for optimal uninterrupted monitoring.
Large numeric mode that enables critical parameter visibility even up to 13-feet away.
10.1",12.1"and 15.1" Display